Available in English and Indonesian
Our upcoming events
<!=========Events list Template 2.2.1=========>
Speakers: Ute Sudmann, Leah Kaplan, Eka Himawan, Avina Sugiarto
Recognitions
PPKM Award for handling COVID-19 in Indonesia 2023
Ministry of Health Republic of Indonesia, 2023
Fortune Indonesia Change the World Award Q1 2023

1st Most Active Venture Capital in Southeast Asia
Outstanding Ecosystem Leader: Venture Visionaries

1st Most Active Venture Capital in Southeast Asia
4th Top Global Investor Q4 2022
1st Top Asia Investor Q4 2022
3rd Most Active Venture Capital Firm in the Rest of the World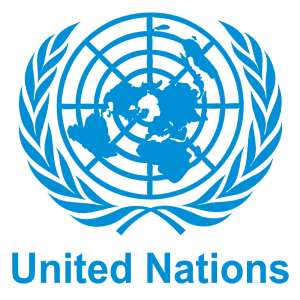 Principles for Responsible Investment 

9th Most active seed investors in Asia 

1st Most Active Venture Capital in Southeast Asia 

Top 15 Active Lead Investor Worldwide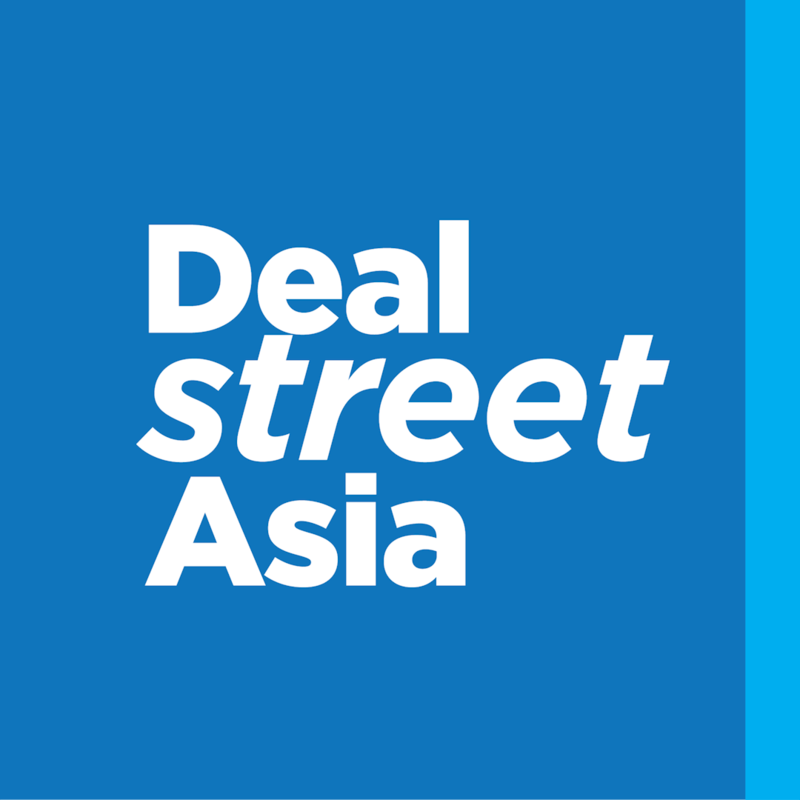 1st Most Active Venture Capital in Southeast Asia 

Most Active VC in Indonesia

Largest Private Equity Funds Closed

3rd Most Active Investor in Southeast Asia Start-ups 

Top 5 of Most Consistent Top Performing Venture Capital in the World

1st Most Active Venture Capital in Indonesia 

Top 15 Active Lead Investor Worldwide
Recent News
Ringkas, a digital mortgage platform with the vision to democratize home ownership, announced it has secured a US$3.5 million in Seed Round co-led by East Ventures and Crestone Venture Capital. Other investors that participated include 500 Global, Teja Ventures, Orvel Ventures, Hustle Fund, and others. With the capital from this round, the company will focus on advancing and scaling its platform across multiple cities in Indonesia and the secondary market.
In a region plagued by diseases such as heart disease, stroke, cancer, diabetes and neonatal deaths, NalaGenetics is taking a stand. As a prominent provider of genetic testing solutions, this pioneering company is on a mission to combat these ailments and improve patient outcomes in Southeast Asia.
Since the COVID-19 epidemic, the digital healthcare business in Indonesia has rapidly expanded. The country needed to modernize its healthcare system, including digitalization, in addition to enhancing performance and accessibility. Concerns over Indonesia's healthcare future led to investments in digital healthcare, and the government is now working to encourage its spread.