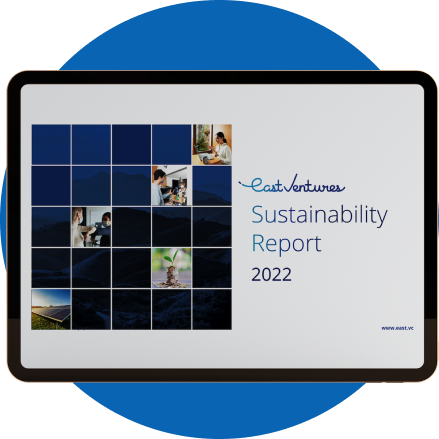 Available in English and Indonesian
Our Upcoming Events
There are no upcoming events at this time
Recognitions

Most active investor in Indonesia's startups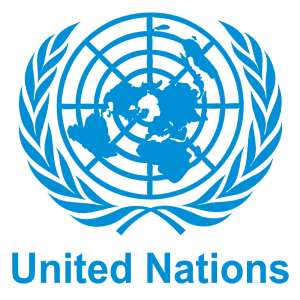 Principles for Responsible Investment 

9th Most active seed investors in Asia 

1st Most Active Venture Capital in Southeast Asia 

Top 15 Active Lead Investor Worldwide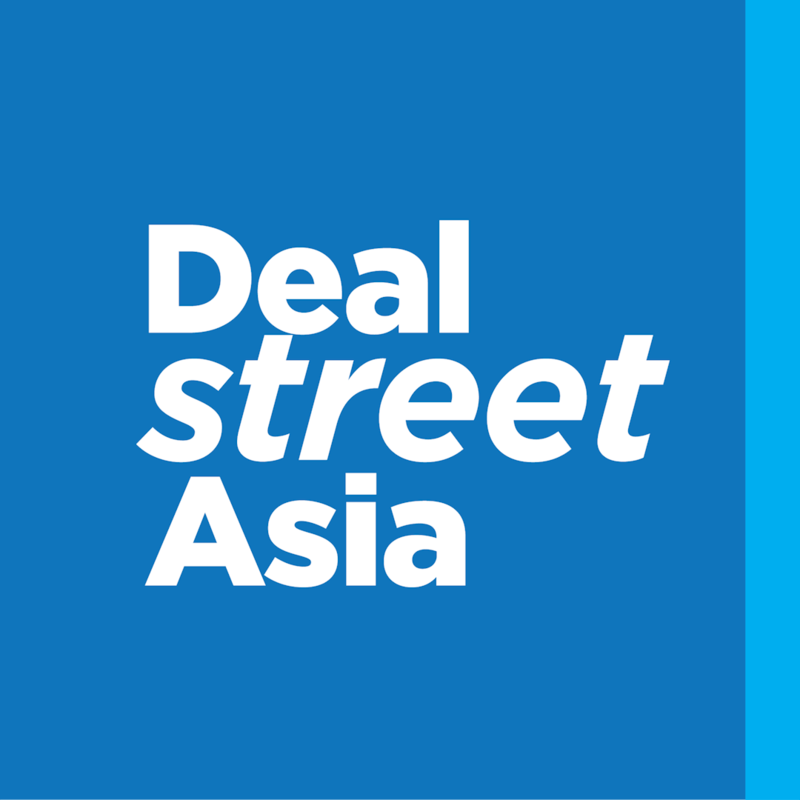 1st Most Active Venture Capital in Southeast Asia 

Most Active VC in Indonesia

Largest Private Equity Funds Closed

3rd Most Active Investor in Southeast Asia Start-ups 

Most Active Top Performing Venture Capital Worldwide 

1st Most Active Venture Capital in Indonesia 

Top 15 Active Lead Investor Worldwide
Recent News
Bababos, Indonesia-based raw material procurement platform for small and medium enterprises (SME) manufacturers, today announced the pre-seed funding led by East Ventures, the leading and pioneering sector-agnostic venture capital firm in Indonesia.
Traveloka, Indonesia's leading online travel booking site, will roll out more sustainable travel options for users this year, the company's president told Nikkei Asia, as the tech unicorn aims to expand its share in Southeast Asia's growing market. 
With the threatening global economic condition that overshadows the tech industry, keeping one's optimism is not an easy feat. This, which also stems from the COVID-19 pandemic, has resulted in multiple layoffs within the tech industry, both globally and domestically.