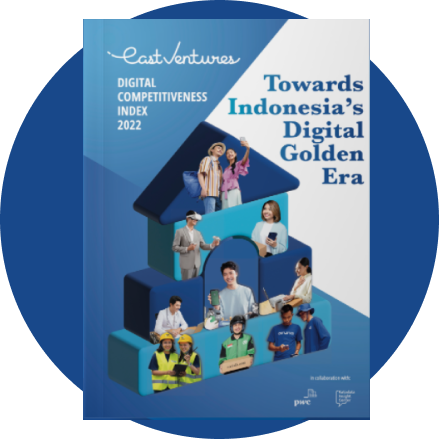 Available in English and Indonesian
Our Upcoming Events
<!=========Events list Template 2.2.1=========>
Recognitions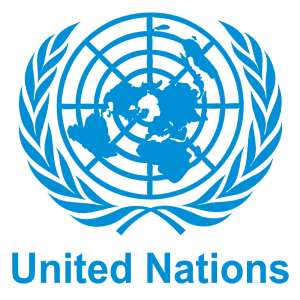 Principles of Responsible Investment 

9th Ninth Most active seed investors in Asia 

1st Most Active Venture Capital in Southeast Asia 

Top 15 Active Lead Investor Worldwide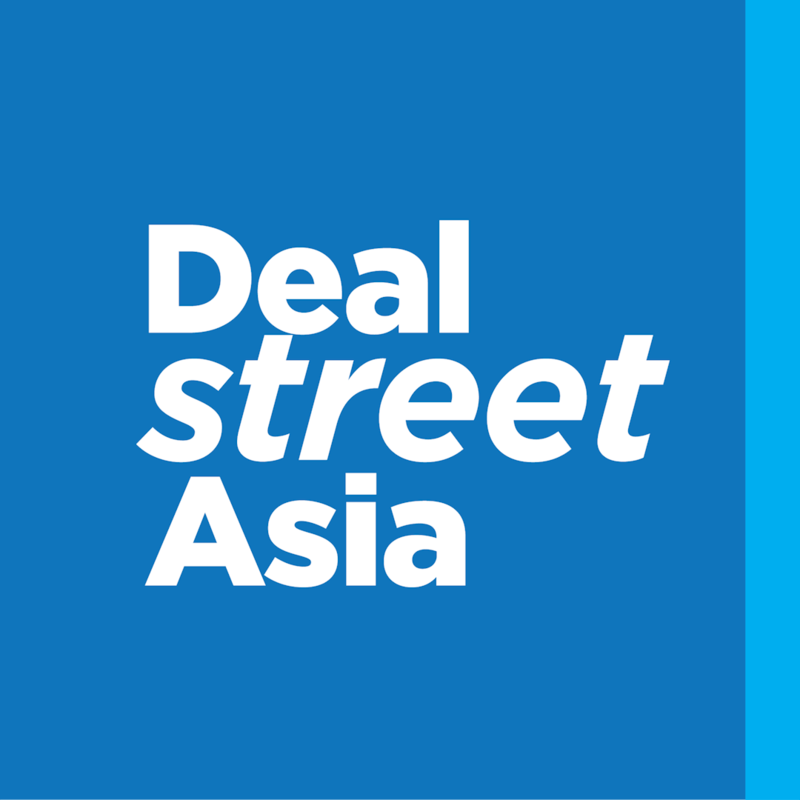 1st Most Active Venture Capital in Southeast Asia 

Most Active VC in Indonesia

Largest Private Equity Funds Closed

3rd Most Active Investor in Southeast Asia Start-ups 

Most Active Top Performing Venture Capital Worldwide 

1st Most Active Venture Capital in Indonesia 

Top 15 Active Lead Investor Worldwide
Recent News
RPG Commerce, perusahaan e-commerce sosial Direct-To-Consumer (DTC) terkemuka di Asia Tenggara, memperoleh suntikan dana sebesar US$ 29 juta dalam putaran pendanaan Seri B yang dipimpin oleh East Ventures, UOB Venture Management, Vertex Ventures SEA & India (VVSEAI), dan RHL Ventures.
Many cosmetics, skincare, or other beauty products are packaged very attractive to engage buyers. Realize it or not, waste is commonly and inevitably built into the beauty industry's business model. With the rising beauty consumption that leads to the growing impulsive beauty shopping trend in our society, the waste issue in the beauty industry is getting more critical than ever.
Bad news is hitting the startup ecosystem in Indonesia. Recently, the public and the media have picked up on the negative sentiments and suspicious incidents related to local startups, such as layoffs, business closures, and news of funding being sparsely disbursed.