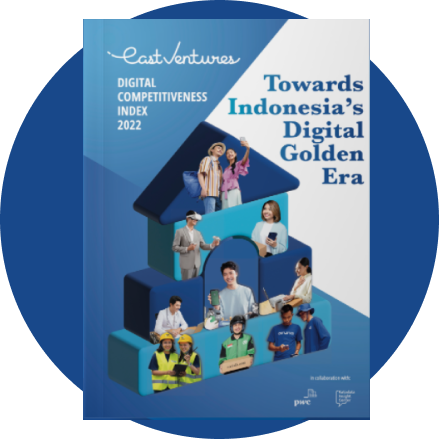 Available in English and Indonesian
Our Upcoming Events
<!=========Events list Template 2.2.1=========>
XenSpace, Jakarta, Indonesia
Representative: Jordy Tenka, Senior Investment Associate at East Ventures
Ballroom of Resorts World Sentosa, Singapore
Speaker: Willson Cuaca, Co-Founder & Managing Partner at East Ventures
Recognitions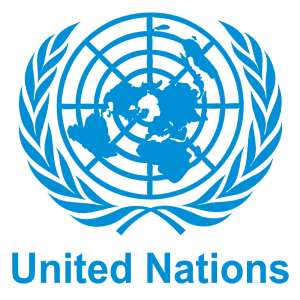 Principles of Responsible Investment 

9th Ninth Most active seed investors in Asia 

1st Most Active Venture Capital in Southeast Asia 

Top 15 Active Lead Investor Worldwide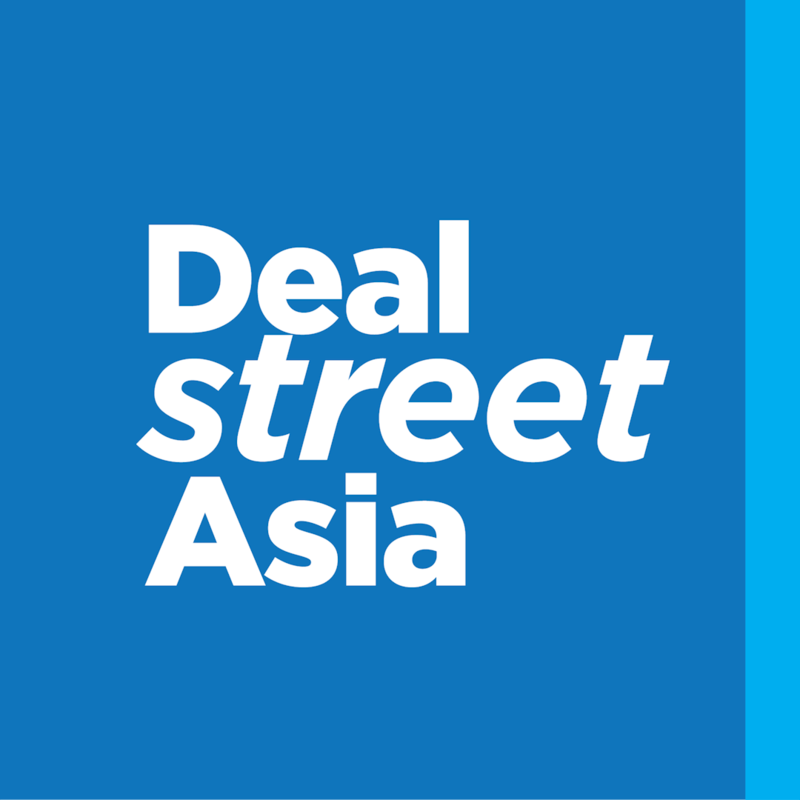 1st Most Active Venture Capital in Southeast Asia 

Most Active VC in Indonesia

Largest Private Equity Funds Closed

3rd Most Active Investor in Southeast Asia Start-ups 

Most Active Top Performing Venture Capital Worldwide 

1st Most Active Venture Capital in Indonesia 

Top 15 Active Lead Investor Worldwide
Recent News
Bioma, a Product-as-a-Service startup that enables consumers to rent various types of physical assets, announced the completion of an undisclosed amount of pre-seed funding round co-led by East Ventures and Init-6. Bioma will allocate the fund to further expand its services, especially in catering to different use cases of the customers. Bioma will also utilize the fund to invest in more resources, mainly to add operations, products, and tech talents, ensuring a seamless user experience.
Who doesn't love coffee? At East Ventures, we are deeply in love with coffee. Our portfolio has three coffee-focused tech startups: Otten Coffee, Fore Coffee, and Morning.
Indonesia is widely known for its Batik — an art and textile-making technique. Hundreds of kinds of Batik originating from various regions and districts in Indonesia carry the beauty in its art, its deep meaning, and philosophy.