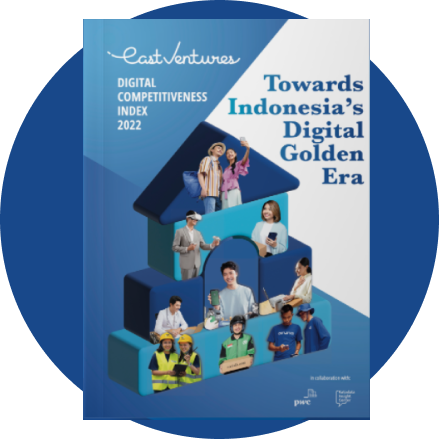 Available in English and Indonesian
Our Upcoming Events
<!=========Events list Template 2.2.1=========>
The Tribrata, Jakarta, Indonesia
Speaker: Melisa Irene, Partner of East Ventures
Recognitions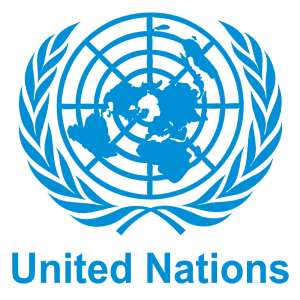 Principles of Responsible Investment 

9th Ninth Most active seed investors in Asia 

1st Most Active Venture Capital in Southeast Asia 

Top 15 Active Lead Investor Worldwide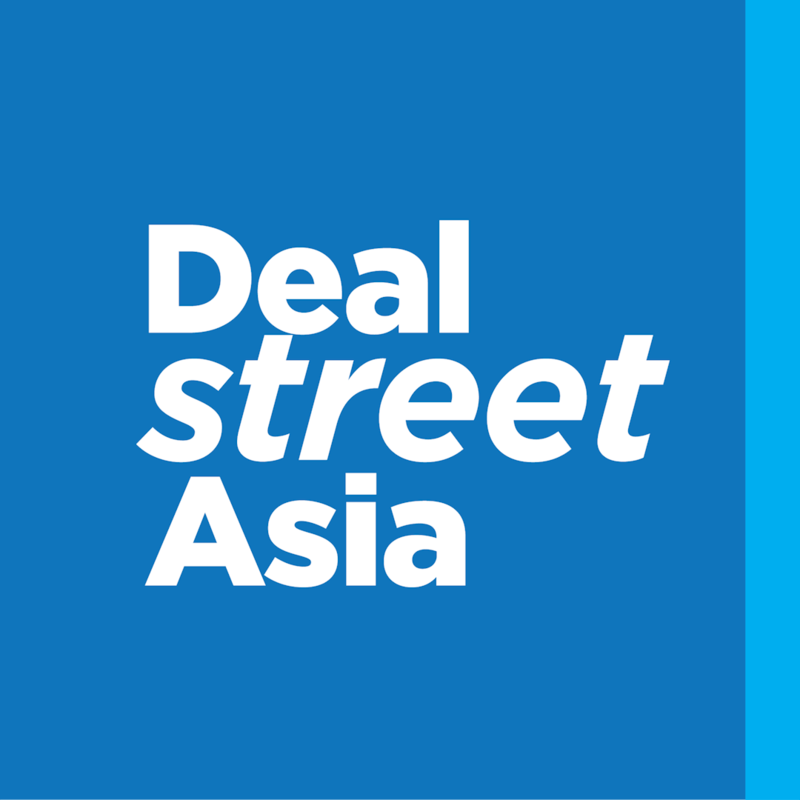 1st Most Active Venture Capital in Southeast Asia 

Most Active VC in Indonesia

Largest Private Equity Funds Closed

3rd Most Active Investor in Southeast Asia Start-ups 

Most Active Top Performing Venture Capital Worldwide 

1st Most Active Venture Capital in Indonesia 

Top 15 Active Lead Investor Worldwide
Recent News
East Ventures, a pioneering sector-agnostic venture capital firm that has supported over 250 companies in Southeast Asia, continues its support to overcome the COVID-19 pandemic in Indonesia by donating 53 units of oxygen concentrator (OC) to the BUMN Foundation for Indonesia (BUMN Foundation).
Forbes Asia 100 to Watch List spotlights 100 small companies and startups across Asia-Pacific that are addressing real-world challenges with fresh thinking and innovative products and services. In 2022, East Ventures is in the top 3 investors across APAC, with 9 portfolio companies listed in Forbes Asia 100 To Watch. They are ALAMI, Desty, Homage, Intellect, Intelluck, Luup, Novelship, Qapita, and The Parentic.
As the largest venture capital (VC) fund in Indonesia, investing in early-to-growth stage digital solutions across Southeast Asia and Japan, East Ventures has invested in digital solutions that solve the pain points of local communities, including by increasing access to education and optimizing end-to-end logistics, creating seamless and safe payment processes, and democratizing access to commerce.