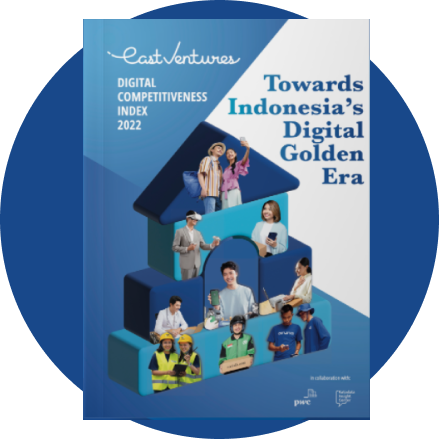 Available in English and Indonesian
Our Upcoming Events
<!=========Events list Template 2.2.1=========>
Speaker: Daniel Octavianus, Senior VP of Legal at East Ventures
Recognitions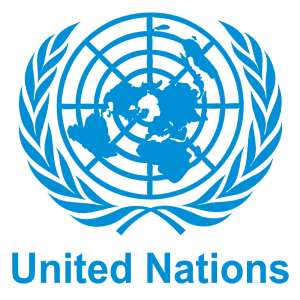 Principles for Responsible Investment 

9th Most active seed investors in Asia 

1st Most Active Venture Capital in Southeast Asia 

Top 15 Active Lead Investor Worldwide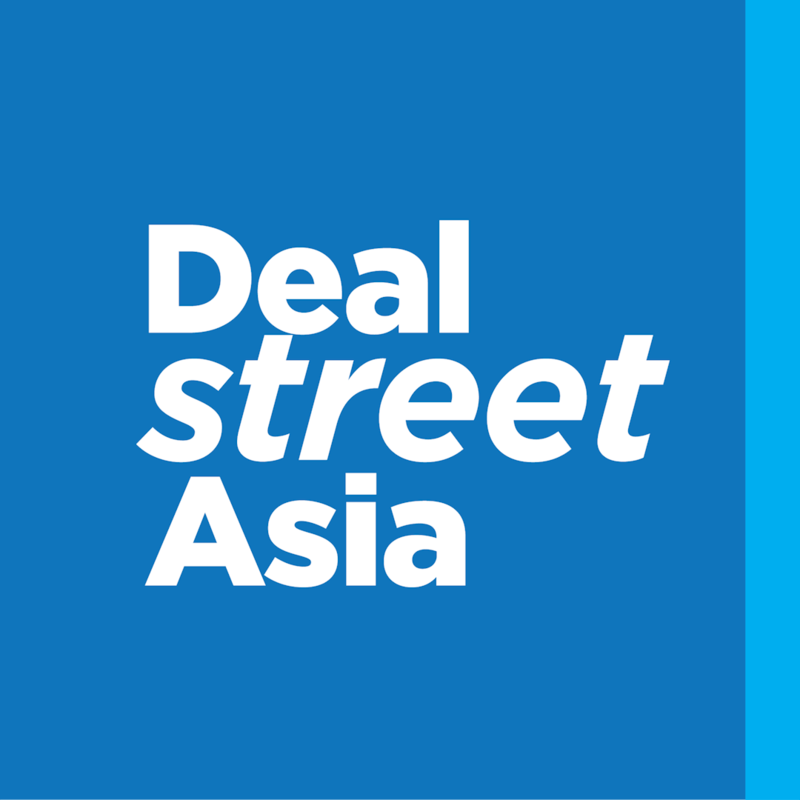 1st Most Active Venture Capital in Southeast Asia 

Most Active VC in Indonesia

Largest Private Equity Funds Closed

3rd Most Active Investor in Southeast Asia Start-ups 

Most Active Top Performing Venture Capital Worldwide 

1st Most Active Venture Capital in Indonesia 

Top 15 Active Lead Investor Worldwide
Recent News
Everyone has responsibilities and expectations to fulfill, whether as business owners, startup founders, workers, parents, students, or many other roles. There must be times when we experience a state of exhaustion, both physical and emotional, that also involves a sense of reduced accomplishment. Based on the latest Deloitte report, named "Women @ Work 2022: A Global Outlook", the report reveals that 53% of women say their stress levels are higher than they were a year ago, and almost half feel burned out.
A study from the AIA Group in 2018 showed that Indonesia ranked the lowest in the Asia Pacific regarding the application of a healthy lifestyle. Despite being satisfied with their health condition, the research also revealed that Indonesians' healthy living activities decreased from 4.0 in 2016 to 3.6 in 2018.
At this year's Tech in Asia Conference, our annual Startup Arena Pitch Battle returned offline, with four judges and scores of audience members watching six startups battle it out for the top spot. This edition, sponsored by East Ventures, focused on startups addressing environmental, social, and governance (ESG) issues.