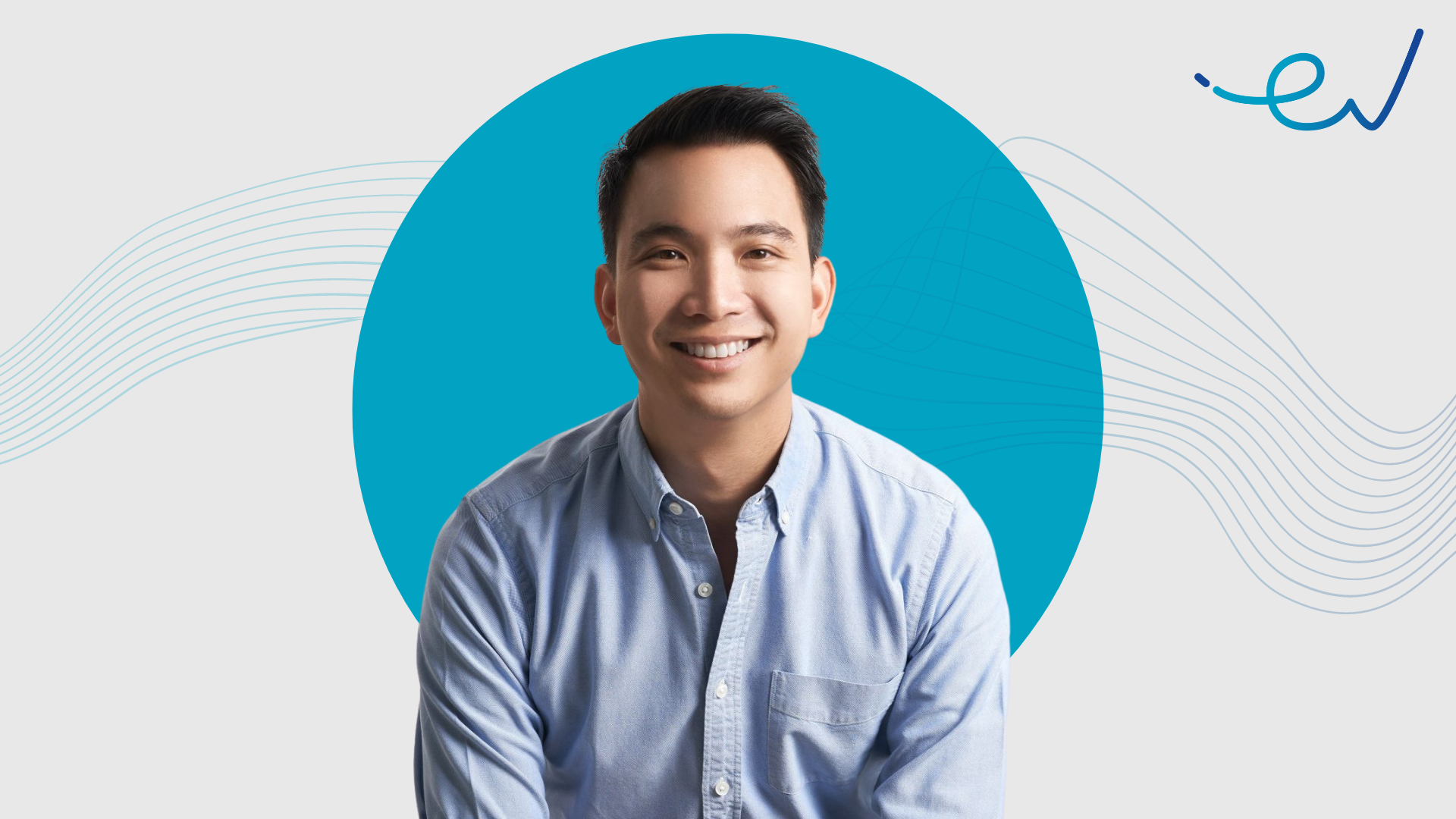 How Xendit simplifies the financial access for companies and customers
Since Moses Lo was a child, he has been fascinated by technology and finance. He learned about fractional reserve banking when he was 12 years old and fascinated by the workings of a system responsible for printing money. His family purchased his first computer around the same time, and the first thing Moses did was dismantle it.
With these two passions – finance and technology – Moses decided to major in information systems and finance at university because he always wanted to work in a field that combines these two passions. His passion has gotten stronger. Together with other co-founders Tessa Wijaya, Juan Gonzalez, and Bo Chen, he founded Xendit in 2015 as a consumer-focused fintech company as shifting money was difficult in Southeast Asia. East Ventures has become the early investor who believed in Xendit since its seed funding in 2015 and continues to support Xendit to become the leading payment gateway unicorn. 
He found the payment infrastructure was not a pleasant experience along the journey. There were no Application Programming Interfaces (APIs) for disbursing funds. Thus, Xendit built its product. In 2016, someone asked how Xendit moved money so quickly. Moses realized that the more developed the digital economy, the higher the need for fund disbursement. Xendit then pivoted the business as a payment gateway. 
The company turned out to see massive infrastructure problems in Southeast Asia. "Everyone feels the pain, so we now accept all payments and address various payment-related pain points, including money in, money out, remittance, lending, and other products as customers request," Moses Lo, Co-Founder and CEO of Xendit, said. 
Currently, Xendit operates in Indonesia and the Philippines. The firm aims to expand in other regional countries, including Thailand, Malaysia, and Vietnam – where it identifies the needs of businesses there and provides the right payment infrastructure solutions.
Building finance infrastructure through hyperlocal products
East Ventures – Digital Competitiveness Index (EV-DCI) 2022 report emphasizes that it is vital for Indonesia to accelerate the adoption of fintech to democratize access to financial services. Although Indonesia has an enormous market potential for fintech players, they must be aware of the fundamental problems which might be the obstacles for them.  
Xendit came as the solution to solve the financial infrastructure problems. Before Xendit's existence, the underlying infrastructure was deplorable. For instance, when Xendit arrived, the disbursements were only 55% successful. Yet, Xendit has added redundancies to moving money and is now closer to a 99.9% success rate.  
Xendit builds the financial infrastructure by combining global quality technology with local nuance and execution of hyperlocal products. The biggest challenge has been localizing products to the behavior of local markets. On the flip side, when COVID-19 happened, the firm was pleasantly surprised by how people did not retract, but they responded by wanting to launch businesses online.
For instance, when COVID-19 hit Bali, tourism dried up and affected one of the Xendit merchants, which offered Balinese cooking classes for tourists. The owners had to pivot from being a kitchen school to selling organic groceries and meals through an online store. Leveraging Xendit to offer a variety of payment channels, from credit cards to bank transfers, the merchant was able to encourage buyers to transact online, which set it up for success in the COVID environment and increased its sales.
"By building our infrastructure, we allow startups to build much faster than they could before we existed. In terms of merchants, we help them to touch millions of people in their day-to-day lives through more reliable, secure, and simple infrastructure," Moses said. 
Disbursement APIs, for instance, can allow Xendit to move money immediately and enable merchants to issue instant refunds, so they can strengthen the customers' trust and purchasing experience, which will strengthen the whole local business ecosystem.
Currently, Xendit's products and services are used by over 2,700 SMEs from Indonesia and overseas. It processed over 200 million transactions per year. 
Xendit also implements new features such as data analytics (real-time credit scoring), developing new lower-cost engagement methods, such as chatbots, and customizing user interfaces. These features and other new products are Xendit's way of encouraging innovation by leveling the playing field so people can quickly enter the ecosystem, create new businesses, and foster growth and competition. The financial infrastructure, including the payment gateway, has supported the other fintech verticals, from payment, lending, remittance, and wealth management.
To get more insights on those vertical businesses, you can download the full report of East Ventures Digital Competitiveness Index (EV-DCI) 2022 here.