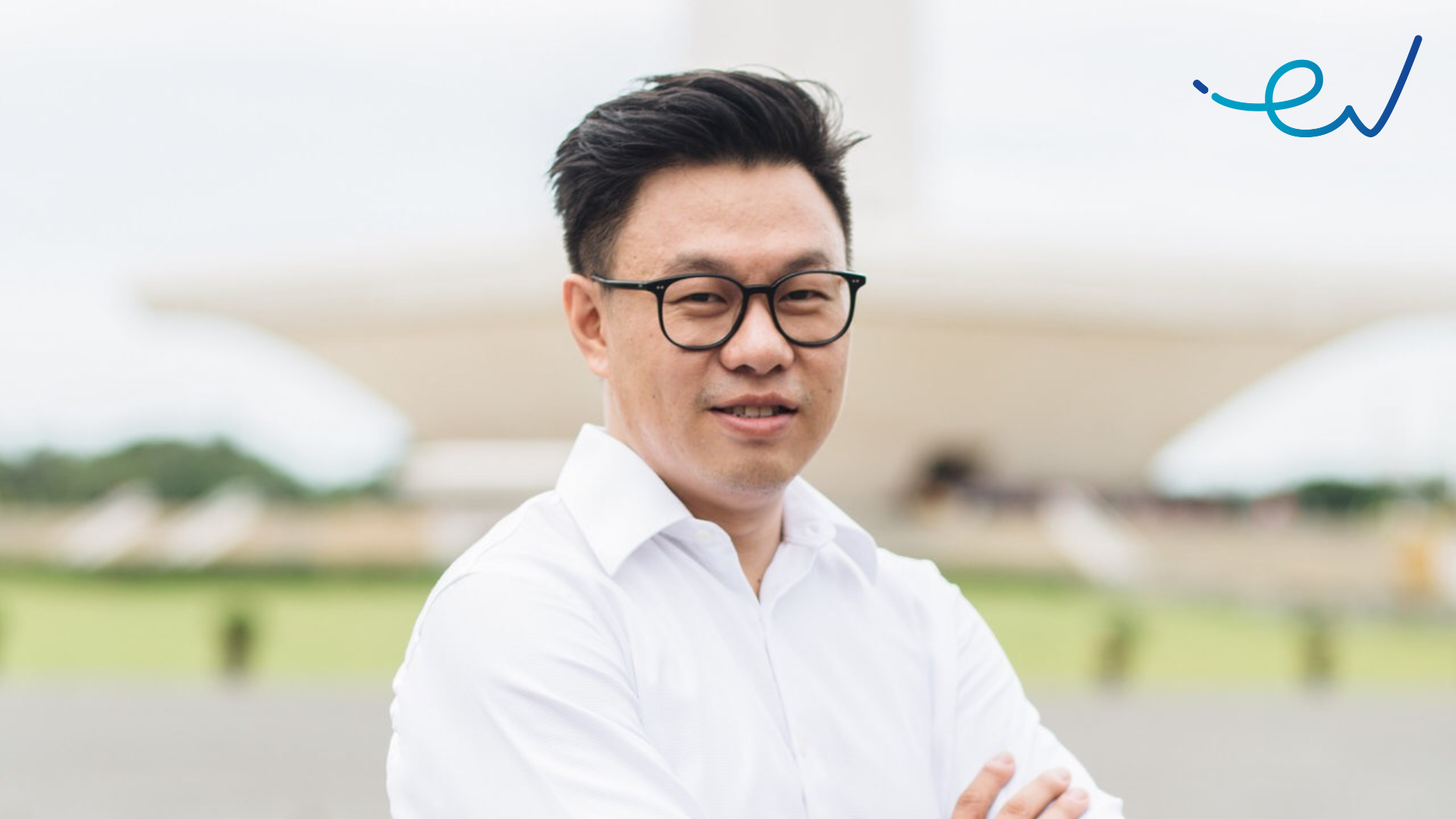 Willson Cuaca: 'We Are Heading Towards A Digital Golden Era'
A look at the issues that are being highlighted in Indonesia's startup ecosystem, from the perspective of data and venture capitalists
Bad news is hitting the startup ecosystem in Indonesia. Recently, the public and the media have picked up on the negative sentiments and suspicious incidents related to local startups, such as layoffs, business closures, and news of funding being sparsely disbursed.
The news spread fast because the issue involved big names in the industry. In 2022, it received further funding from a number of investors, including MDI Ventures. Not to mention, this year they also fully acquired the tutoring company Primagama — to integrate their entire network into an O2O learning concept.
Data perspective: startup funding is increasing
DailySocial.id has just launched the Startup Report 2021-2022Q1 which summarizes data on the development of the startup ecosystem in Indonesia. The report also summarizes data on investment rounds throughout the first quarter of this year. There are at least 76 startup fundings announced to the public. From the 50 transactions with a disclosed amount, the total value has reached $1.22 billion. The trend is positive, because when compared to the same period last year the value has increased by 2x.
The same is true of what happened in 2021. There were approximately 213 funding rounds recorded, raising more than $4.3 billion from the 126 transactions announced for value. This achievement increased when compared to 2020, which was 113 transactions with a nominal value of $3.3 billion from 50 transactions whose value was announced. And the most interesting thing is that in 2021 Indonesia will have 12 unicorns and more than 50 centaurs.
Funding is not the only parameter to measure the level of prowess of the startup ecosystem. However, in the funding process, there are several activities that also measure the maturity level of a startup — from the hypotheses and metrics that are applied.
From the data above, the conclusion that can be drawn is that the startup ecosystem in Indonesia in general is still on-track in its growth. The existing funding also spans various business models — including those that have become rising stars in recent times such as quick commerce, wealthtech, to SaaS for MSMEs.
Investors still have high confidence in local startup founders, as evidenced by the large amount of initial funding that dominates from 2021 to Q1 2022. It is known that initial funding carries a greater risk, as investors bet on the new business model and the founder's ability to execute his plans.
Late-stage funding has also increased, for series A and above — this has also spawned more centaur startups (valued at over $100 million).
Venture capitalist perspective: Willson Cuaca, East Ventures
In the startup report, for the third year in a row, East Ventures has been named the most active venture capitalist in Indonesia. They invest in early-stage and late-stage startups, across various business sectors. With their role, we think they are sufficient representation to provide their views regarding what has happened in the Indonesian startup ecosystem in recent times.
To DailySocial.id, East Ventures Co-Founder & Managing Partner Willson Cuaca said, there are two factors that caused the 'shock'. The first is external factors, based on world economic factors anticipating a recession with rising interest rates and high inflation. These include the impact of the Russia-Ukrainian war that resulted in supply chain disruptions, tightening of startup regulations in China, and the massive sale of tech stocks in the United States. This causes growth stage investors to be more cautious of paying high valuations.
Then the second is the internal factor. Willson said, because of digital acceleration in the previous two years during the pandemic, many startups were overconfident and not prudent in managing their expenses. They were wrong to assume that this acceleration will occur indefinitely. So there is a difference between expectation and reality. But not all startups think so.
"From East Ventures' perspective, not much has changed. The East Ventures hypothesis focuses on 2 main things, supporting good entrepreneurs and also believing that there are still many opportunities in Indonesia's digital economy. In fact, we think we are heading towards a digital golden era. Some bad news from startups does not change that position because there are still many good startup fundamentals."
With the existing conditions, East Ventures admits that it will continue to make investments that are considered in accordance with its philosophy, namely People and Potential Market for startups in the seed stage; while the advanced stage of funding focuses on traction.
"Keep calm and nimble in facing this situation. Seek for investors' support, be more prudent in spending, and don't fundraise when your company needs money," said Willson.
***
Original article on DailySocial, June 9, 2022.