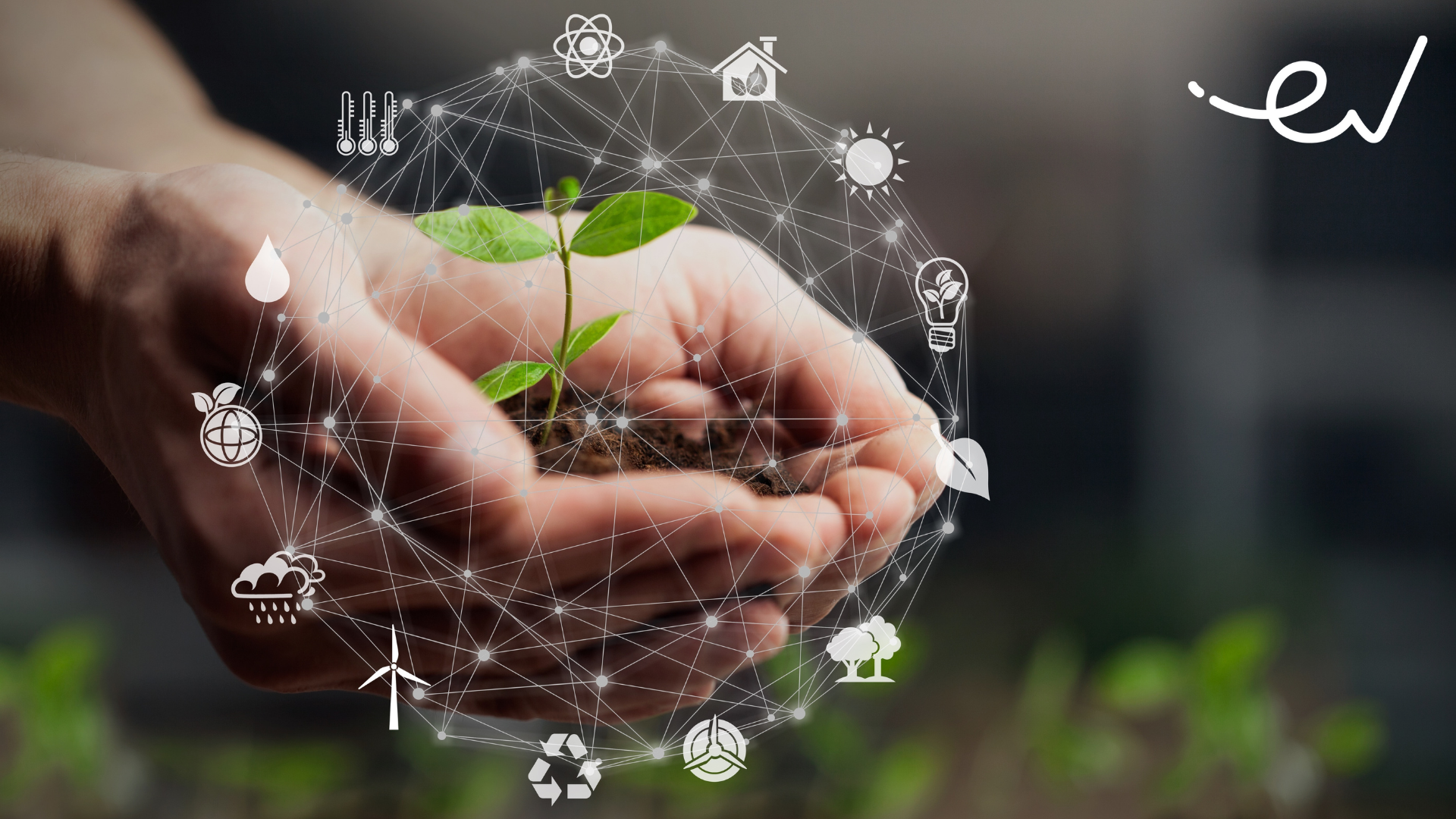 'Is ESG a FOMO or here to stay?': Avina Sugiarto
In the past years, the Environmental, Social, and Governance (ESG) factors have increasingly become top of mind for companies, investors, and policy-makers globally. Investors and corporations are joining the commitment to assessing non-financial aspects as part of business strategy, operations, reporting, and risk management. Further, many companies prepare a separate sustainability report, in addition to an annual report, and pledge to reach net-zero emission in the foreseeable future. For me, as an investor and a mother of two, living in Jakarta, even though the progress has been positive, there's so much more our community can do when it comes to incorporating good ESG and impact practices.
For many, ESG may seem a rather superficial term that everyone is talking about or metrics that we monitor for marketing and ways to attract capital investments and lower interest rates on bank financing. While those are benefits that companies can enjoy by implementing strong ESG and impact practices and measurement, the intrinsic value of ESG goes beyond the near term.
As a venture capital firm, thinking about long-term value creation and investing in entrepreneurs who aim to develop innovative solutions to solve problem statements in a large potential market, have been at the core of what we do. The pleasure of seeing and feeling the incremental social and environmental impacts in addition to the financial ones provides an additional level of satisfaction.
In regions like Europe and the United States, ESG principles implementations and regulations have become more prominent. Almost one-third of Europe's largest listed companies have pledged to reach net-zero by 2050, according to a study by Accenture. The European Commission also built an EU Taxonomy as a guideline for the financial sector towards sustainable investments. In the United States, the Securities and Exchange Commission (SEC) has created a climate and ESG Task Force and made climate & ESG disclosures a priority. 
I am elated to witness asset owners and managers of over 100 trillion dollars of assets under management are signing the UN-backed initiative, Principle of Responsible Investment (UN PRI) to publicly demonstrate commitments to responsible investment by considering environmental and social impacts in investment decision-making. This is an increase of over 26% in terms of the number of PRI investor signatories in the last year alone.
The wave of ESG in Indonesia
Compared to the US and European countries, the adoption of ESG and sustainability-focused businesses is still low in the Southeast Asia region. According to Sustainable Development Report 2021, the nations are not ranked among the top 40 in achieving the Sustainable Development Goals (SDGs) from all 165 countries. 
Although ESG policies and integration will require time to be more widely adopted in the region, countries have continued to improve and commit to achieving better impact and SDG performance. Indonesia, as the president of G20, with a theme of "Recover Together, Recover Stronger" promotes strong sustainability overlay in the three main topics of Global Health Architecture Reform, Transformation of Digital Economy, and Energy Transition.
Similarly, companies have adopted ESG practices for good reasons. Consumers' preference towards environmentally-friendly and socially responsible products and services allows them to win customers' trust and obtain a "sustainability" premium. Given higher transparency and prevalence of social media, companies' reputations will be better protected with good governance and proper risk management. Further, companies will attract and retain quality talents, which in turn increases overall productivity. 
The COVID-19 pandemic has escalated awareness of the environment, concerting global action to tackle climate change. Based on data compiled by the World Meteorological Organization, the earth's temperature last year was around 1 degree Celsius warmer than in the 20th century. This puts several densely populated cities, including Jakarta, at risk of being submerged by 2050. Our archipelagic nation of over 17,000 islands and the enormous coastal area would be at risk to rising sea level.
Drawing on an experience closer to home, waste management, estimated to be a multi-billion dollar industry, has often been overlooked. Today, an estimated less than 10% of waste is recycled and merely over 50% of waste is properly managed. Over a decade ago, when I was living in the US, the practice of separating garbage into recyclable and organic waste was a part of daily life. There are solutions and start-ups addressing this issue, but they can not do it alone, and we all need to work together, to promote awareness and practices from our homes.
Companies that address climate change have also grown. Our portfolio company, Xurya, enables businesses to enjoy renewable energy sources from solar with minimum upfront capital. We continue to actively search and invest in innovative companies and high-caliber entrepreneurs in climate tech solutions, including renewable energy, smart agriculture, and food solutions, electric vehicles, and batteries value chains. 
In implementing ESG policies, it's unavoidable that there will be challenges along the way. There is still a preconception that adopting ESG principles will increase costs. Many are frustrated by the proliferation of voluntary ESG standards, such as the Carbon Disclosure Project (CDP), Climate Disclosure Standard Board (CDSB), Global Reporting Initiative (GRI), and many more. Then there are concerns regarding greenwashing and impact-washing whereby companies overstate their impacts and sustainability. 
Despite all these challenges, we believe integrating ESG in business operations and practices is the way to go. It will provide long-term benefits for the companies, including contributing to efficiency, enabling companies to grow sustainably even if doing so may engender some short-term pain. 
In tackling these challenges, all stakeholders, from investors, governments, companies, organizations, and consumers, need to join hands to develop and promote the practice and solutions. After all, every journey begins with a single step. 
For us, East Ventures is committed to leading the way in the transformation to measure non-financial metrics, and maximize long-term value creation to raise standards of living and GDP per capita in the country, and reduce inequality gaps, to build a more sustainable future.
I think the question is not whether ESG is here to stay, but indeed, it has to stay, for our children and grandchildren to experience better livelihood for hundreds of years to come.
***
By Avina Sugiarto, Venture Partner of East Ventures
Original article published on Forbes Indonesia March 2022: 30 Under 30, page 18.